Upcoming
Events
We have some events that you dont want to miss.
22 Sep
2018

Вячеслав Бутусов "Nautilus Pompilius 35 лет"
Национальный Дворец
Кишинёв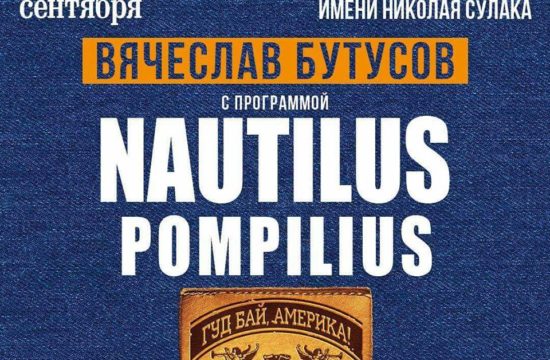 Performers :

НАУТИЛУС ПОМПИЛИУС

Starting at :

19:00

Price :

500-1500 MDL
Праздничный концерт в честь 35-летия группы NAUTILUS POMPILIUS 22 сентября в Кишиневе, в Национальном дворце им. Николая Сулака состоятся грандиозное событие, на которые приглашены любители настоящего русского рока - легендарный «НАУТИЛУС ПОМПИЛИУС» празднует 35 лет творчества! История целого поколения в удивительном сценическом оформлении. Это нельзя пропустить, это нужно увидеть. Билеты уже в продаже! https://www.fest.md/ru/tickets/concerts/vyacheslav-butusov-nautilus-pompilius
26 Aug
2018

Wasa (IT) / Delta pe Obraz / Minroud
Pro Sănătate.
str. V. Alecsandri 90/1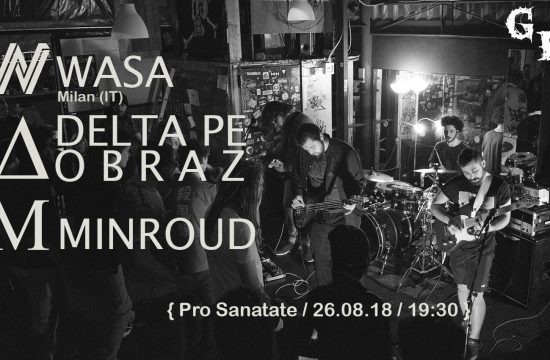 Performers :

Wasa

Delta Pe Obraz

Minroud

Starting at :

19:30

Price :

100 MDL
Latest
News
The latest news about concerts, albums, social media and more…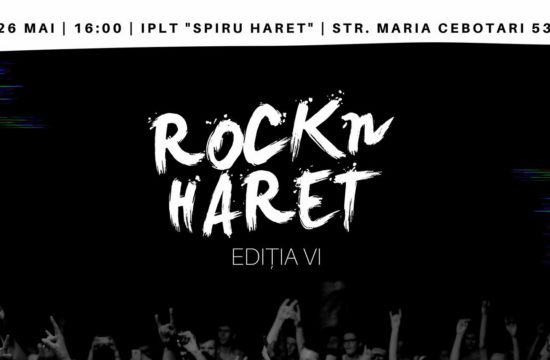 Rock'n'Haret a revenit, pe 26 mai 2018 te invitam pe stadionul liceului «Spiru Haret» (str. Maria Cebotari 53), pentru a încheia frumos anul școlar și a ne distra la maxim! Prima ediție a proiectului Rock'n Haret – Open Air Rock Party a avut loc la data de 22 mai 2012 pe stadionul I.P.L.T. "Spiru Haret". […]
Read more
Fan of Alternative Moldavian Music? Join the mailing list!
Contact US
Take a moment and share with us your thoughts, using this form.