Upcoming
Events
We have some events that you dont want to miss.
13 Dec
2021

Maintainer WANTED
No
Location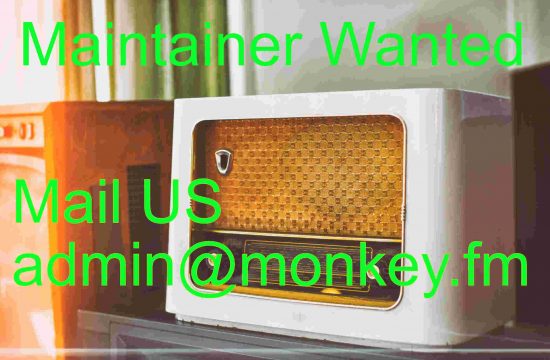 We search for a passionate person who will own the radio station, that include to pay for "Domain,Hosting"!
23 Feb
2020

Мега-Грандиозный концерт-посвящение группе Queen, в Кишинёве!
Filarmonica Nationala "Serghei Lunchevici"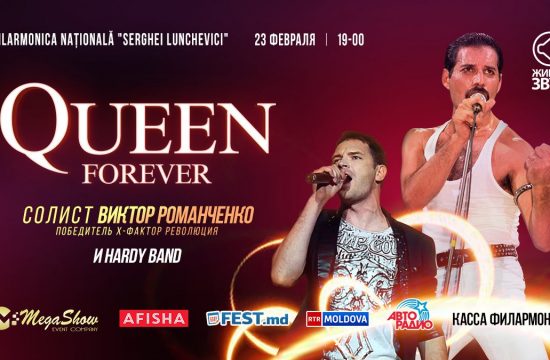 Performers :

Виктор Романченко

Starting at :

19:00

Price :

300-450 MDL
🎉Великие Queen! Уже на протяжении нескольких десятилетий остаются в топе величайших рок групп мира! 🤩Создатели хитов, которые по праву стали бессмертными хитами 20 и 21 века! Музыка, которая воспитывает вкус и эстетику молодых музыкантов! Музыка, которая воспламеняет сердца! Это все Queen! Великолепный голос Виктора Романченко и Queen в оригинальных аранжировках HARDY BAND, создадут не забываемое настроение и заряд эмоций в этот вечер. Виктор Романченко, победитель Х-фактора который спел вместе с Queen во время их концерта в Киеве! Вы услышите самые известные песни Queen: We are the champions, I want it all, Dont stop me now, Bohemian Rhapsody и конечно же The Show must go on!!! Мощный вокал, виртуозные гитарные соло... Такое шоу нельзя пропустить! Не пропустите! Будет жарко! Be Hardy!!! Ведь Show Must Go On!
Latest
News
The latest news about concerts, albums, social media and more…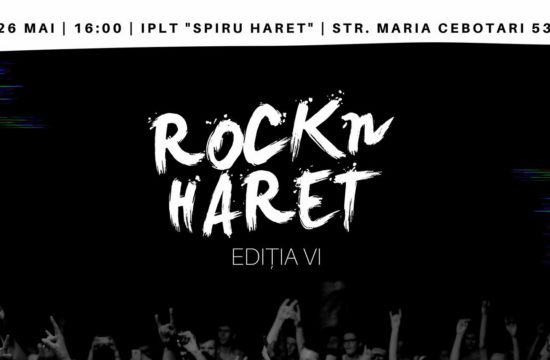 Rock'n'Haret a revenit, pe 26 mai 2018 te invitam pe stadionul liceului «Spiru Haret» (str. Maria Cebotari 53), pentru a încheia frumos anul școlar și a ne distra la maxim! Prima ediție a proiectului Rock'n Haret – Open Air Rock Party a avut loc la data de 22 mai 2012 pe stadionul I.P.L.T. "Spiru Haret". […]
Read more
Fan of Alternative Moldavian Music? Join the mailing list!
Contact US
Take a moment and share with us your thoughts, using this form.