Upcoming
Events
We have some events that you dont want to miss.
13 Dec
2021

Maintainer WANTED
No
Location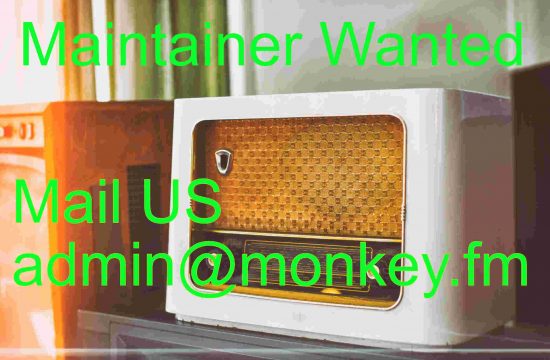 We search for a passionate person who will own the radio station, that include to pay for "Domain,Hosting"!
Latest
News
The latest news about concerts, albums, social media and more…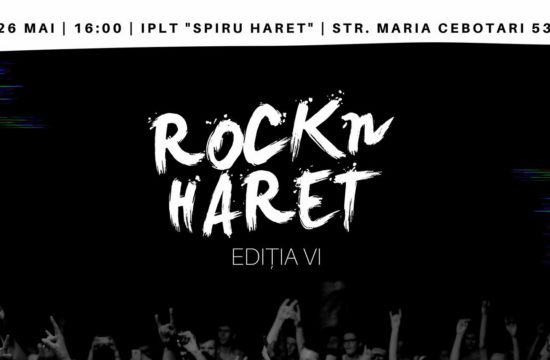 Rock'n'Haret a revenit, pe 26 mai 2018 te invitam pe stadionul liceului «Spiru Haret» (str. Maria Cebotari 53), pentru a încheia frumos anul școlar și a ne distra la maxim! Prima ediție a proiectului Rock'n Haret – Open Air Rock Party a avut loc la data de 22 mai 2012 pe stadionul I.P.L.T. "Spiru Haret". […]
Read more
Fan of Alternative Moldavian Music? Join the mailing list!
Contact US
Take a moment and share with us your thoughts, using this form.