Upcoming
Events
We have some events that you dont want to miss.
09 Dec
2019

Машина Времени / Кишинев / 9 декабря / 50 лет
Palatul Național "Nicolae Sulac"
Str. Puşkin, 21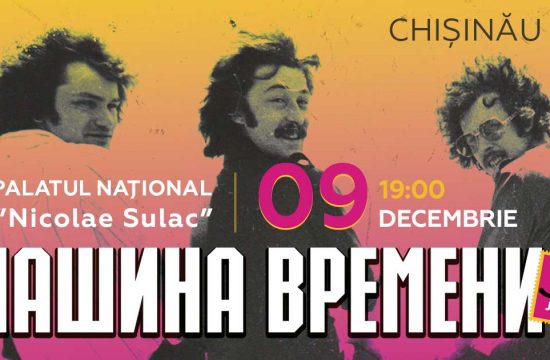 Performers :

Машина времени

Starting at :

19:00

Price :

600 - 2200 MDL
Группа "Машина времени" с юбилейным туром "50 ЛЕТ"! 9 декабря 2019г, Кишинев Люди, с которых все начиналось. Первая и главная группа в истории русского рока. Андрей Макаревич, Александр Кутиков, Валерий Ефремов, а также Игорь Хомич, Александр Левочкин, Сергей Остроумов, Александр Дитковский Грандиозный тур в честь 50-летия группы! Вы услышите песни всех времен - с начала 70х до конца 2010х.
Latest
News
The latest news about concerts, albums, social media and more…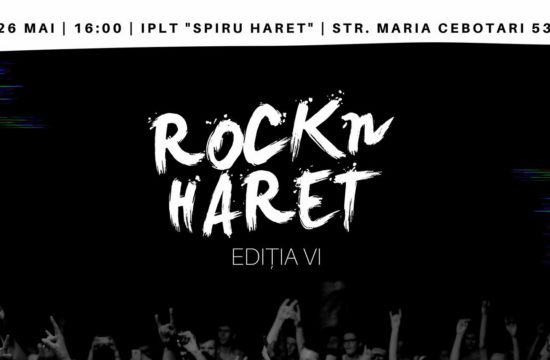 Rock'n'Haret a revenit, pe 26 mai 2018 te invitam pe stadionul liceului «Spiru Haret» (str. Maria Cebotari 53), pentru a încheia frumos anul școlar și a ne distra la maxim! Prima ediție a proiectului Rock'n Haret – Open Air Rock Party a avut loc la data de 22 mai 2012 pe stadionul I.P.L.T. "Spiru Haret". […]
Read more
Fan of Alternative Moldavian Music? Join the mailing list!
Contact US
Take a moment and share with us your thoughts, using this form.