Upcoming
Events
We have some events that you dont want to miss.
31 dec.
2030

Artists/bands wanted!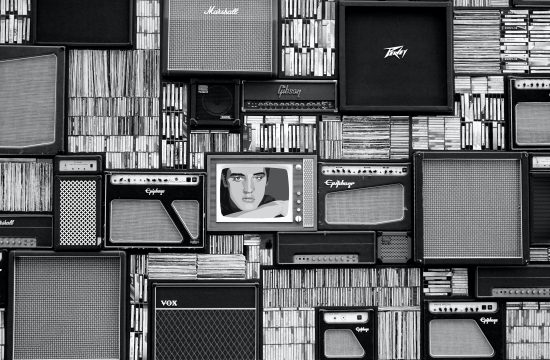 Ești artist sau poate ai o voce superbă? Trimite-ne o înregistrare audio/video cu tine dând cea mai tare strofă pe care ai scris-o sau poate un cover pe un artist/trupă din Moldova, și vei putea avea o pagină de artist pe
site
. Cele mai tari audio vor nimeri pe unda radioului nostru, iar cel mai tare video va nimeri pe
canalul nostru YouTube
! Înregistrările trebuie să fie în format MP3/MOV şi uploadate pe
SoundCloud
sau
Youtube
. Linkurile către înregistrări le trimiteți pe
email
-ul nostru. P.S. Pentru persoanele ce nu vor ca piesele lor să fie publice, atenționăm ca Youtube permite să faceți disponibil videoul doar pe link.
Latest
News
The latest news about concerts, albums, social media and more…
Fan of Alternative Moldavian Music? Join the mailing list!
Our
Artists
Here you can see our Bands and Artists from Moldova that play rock/alternative/Metal genre.
Contact
US
Take a moment and share with us your thoughts, using this form.