Linkin Park Tribute Show
Performers :

Ramzes Project

Starting at :

21:00

Price :

100 MDL
[RO] Ramzes Project va asteapta pe 12/11/2017 la un tribute concert LINKIN PARK in memoria lui Chester Bennington la Karaoke Concert Hall Atrium
Un program vast cu toate hiturile si piesele cunoscute a legendarei trupe din albumele:
Hybrid Theory
Meteora
Minutes to Midnight
Living Things
A Thousand Suns
The Hunting Party
One More Light
Ne vedem acolo!

[EN] Ramzes Project presents:
Ladies and Gentleman, we proudly present a project we have been working on for a while!
Linkin Park Tribute Show in memory of Chester Bennington will gather up to 30 songs covered from every LP album:
Hybrid Theory
Meteora
Minutes to Midnight
Living Things
A Thousand Suns
The Hunting Party
One More Light
The show will pay tribute to one of the most influential vocalists of Rock music – Chester Bennington, who tragically took his own life battling depression, drugs and alcohol on July 20, 2017.
Location – Karaoke Concert Hall Atrium
Time – 21:00
Date – 12/11/2017
Line-up on 12/11/2017:
Roman Siloci – Vocals
Radu Zariciuc – Vocals
Nike Stoyan – Guitars and Vocals
Maxim Bulat – Guitars
Eugen Berdea – Drums
Dmitrii Berdea – Drums
Taras Blajco – Bass
Dmitrii Odainic – DJ
General Media Partners:
Muz FM
Русское Радио Молдова
Bring your friends, collegues and everyone you can think of and let's celebrate Chester's amazing life and career!
See ya there!!!
Another events
22 Sep
2018

Вячеслав Бутусов "Nautilus Pompilius 35 лет"
Национальный Дворец
Кишинёв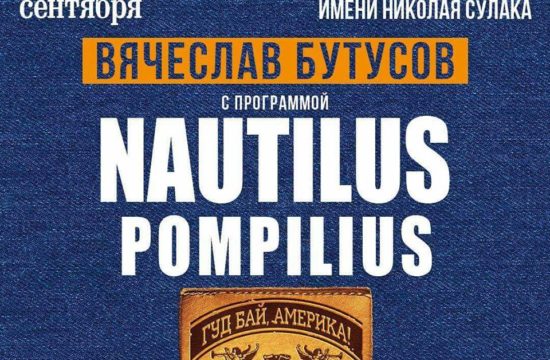 Performers :

НАУТИЛУС ПОМПИЛИУС

Starting at :

19:00

Price :

500-1500 MDL
Праздничный концерт в честь 35-летия группы
NAUTILUS POMPILIUS
22 сентября в Кишиневе, в Национальном дворце им. Николая Сулака состоятся грандиозное событие, на которые приглашены любители настоящего русского рока – легендарный «НАУТИЛУС ПОМПИЛИУС» празднует 35 лет творчества!
История целого поколения в удивительном сценическом оформлении. Это нельзя пропустить, это нужно увидеть.
Билеты уже в продаже!
https://www.fest.md/ru/tickets/concerts/vyacheslav-butusov-nautilus-pompilius
26 Aug
2018

Wasa (IT) / Delta pe Obraz / Minroud
Pro Sănătate.
str. V. Alecsandri 90/1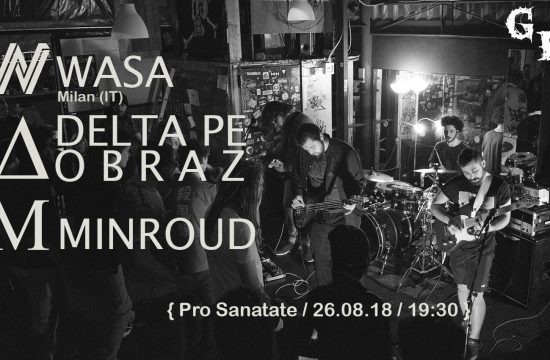 Performers :

Wasa

Delta Pe Obraz

Minroud

Starting at :

19:30

Price :

100 MDL
01 Aug
2018

Pro/Hardcore/Sanatate/ WRCKG (NL) + Local Support
Pro Sănătate.
str. V. Alecsandri 90/1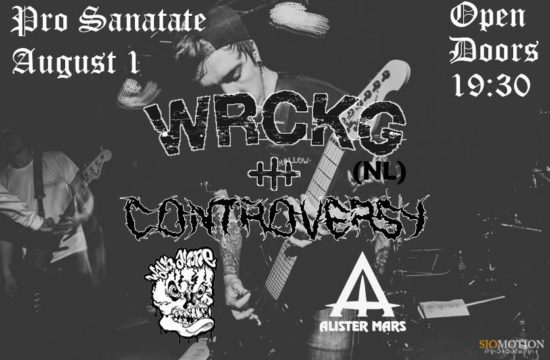 Performers :

WRCKG

Alister Mars

Walk Alone

Starting at :

19:30

Price :

100 MDL