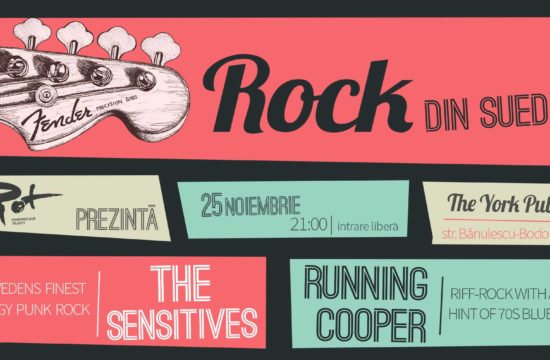 Rock din Suedia
Performers :

The Sensitives

Running Cooper

Starting at :

21:00

Price :

Free
POT Music in colaborare cu Studieframjandet va invita la evenimentul "Rock din Suedia"!
În 25 noiembrie vă așteptăm la The York Pub (str. Mitropolit Bănulescu-Bodoni, 45) pentru a asculta atent formațiile suedeze: The Sensitives și Running Cooper!
The Sensitives – Un trio care face Punk rock însă flirtează fără rușine cu folkul, SKA și rock'n'roll-ul. Mixul vocal creat de Martin și Paulina face ca energia să fie întotdeauna la nivel.
Mai multă informație vedeți aici http://thesensitives.net/
Running Cooper – Este un trio ce vine din Östersund, un oraș din centrul Suediei. Formația face rock cu influențe de blues al anilor 70.
Mai multa informație vedeți aici https://www.runningcooper.com/
_____________________________________________________
* Intrarea este gratuită, accesul persoanelor sub 18 ani este interzis.
Rezervări: 0781 55 472
Another events
22 Sep
2018

Вячеслав Бутусов "Nautilus Pompilius 35 лет"
Национальный Дворец
Кишинёв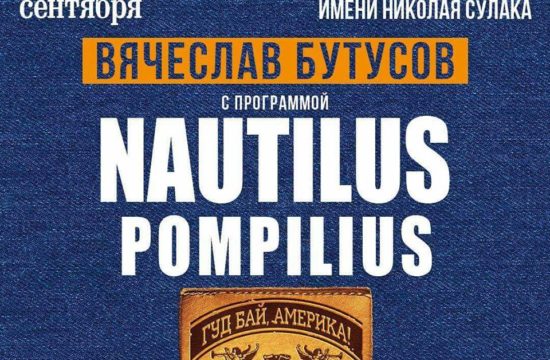 Performers :

НАУТИЛУС ПОМПИЛИУС

Starting at :

19:00

Price :

500-1500 MDL
Праздничный концерт в честь 35-летия группы
NAUTILUS POMPILIUS
22 сентября в Кишиневе, в Национальном дворце им. Николая Сулака состоятся грандиозное событие, на которые приглашены любители настоящего русского рока – легендарный «НАУТИЛУС ПОМПИЛИУС» празднует 35 лет творчества!
История целого поколения в удивительном сценическом оформлении. Это нельзя пропустить, это нужно увидеть.
Билеты уже в продаже!
https://www.fest.md/ru/tickets/concerts/vyacheslav-butusov-nautilus-pompilius
26 Aug
2018

Wasa (IT) / Delta pe Obraz / Minroud
Pro Sănătate.
str. V. Alecsandri 90/1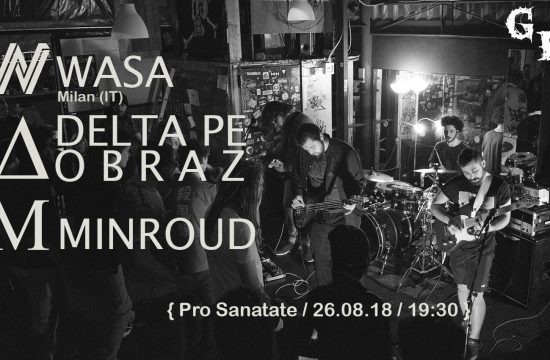 Performers :

Wasa

Delta Pe Obraz

Minroud

Starting at :

19:30

Price :

100 MDL
01 Aug
2018

Pro/Hardcore/Sanatate/ WRCKG (NL) + Local Support
Pro Sănătate.
str. V. Alecsandri 90/1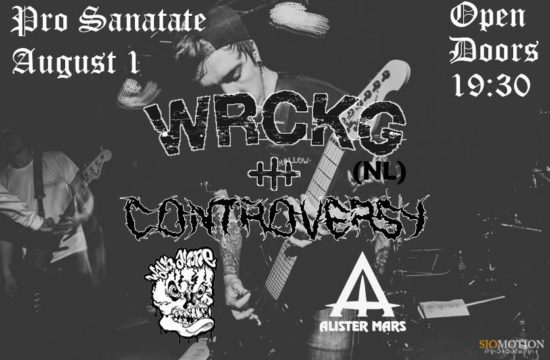 Performers :

WRCKG

Alister Mars

Walk Alone

Starting at :

19:30

Price :

100 MDL