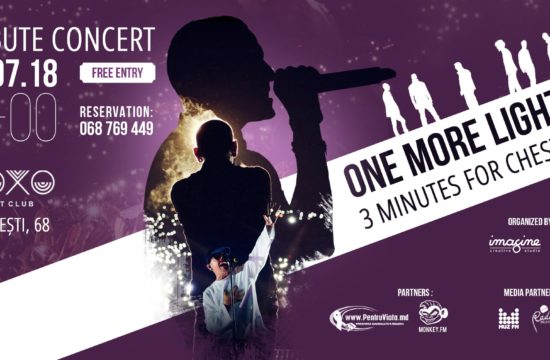 One More Light: 3 minutes for Chester
Performers :

Stella Botan

Radu Zara

Fresh Sly

1000 FACEZ

Liberkat

Евгений Флока

Ilia Sorocean

Victor Balan

Starting at :

19:00

Price :

Free
– Acoustic tribute concert, in memoriam Chester Bennington
/Katea Liberkat, Radu Zara & Fresh Sly, Evgheni Floca, Stela Botan, 1000facez, Виктор Балан, Ilia Sorocean & U-lick Ursu & Виктор Гулик/
– Mini mural, LIVE, by Radu Dumbrava
– "Name That Tune" Quiz, by Ivan Brook Boianov
– Conversation with "Pentru Viata" & "Initiativa Pozitiva" activists.
Another events
22 Sep
2018

Вячеслав Бутусов "Nautilus Pompilius 35 лет"
Национальный Дворец
Кишинёв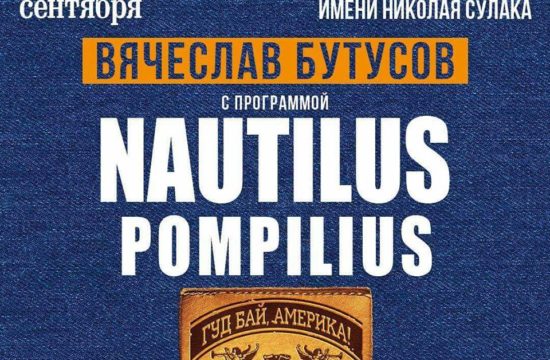 Performers :

НАУТИЛУС ПОМПИЛИУС

Starting at :

19:00

Price :

500-1500 MDL
Праздничный концерт в честь 35-летия группы
NAUTILUS POMPILIUS
22 сентября в Кишиневе, в Национальном дворце им. Николая Сулака состоятся грандиозное событие, на которые приглашены любители настоящего русского рока – легендарный «НАУТИЛУС ПОМПИЛИУС» празднует 35 лет творчества!
История целого поколения в удивительном сценическом оформлении. Это нельзя пропустить, это нужно увидеть.
Билеты уже в продаже!
https://www.fest.md/ru/tickets/concerts/vyacheslav-butusov-nautilus-pompilius
26 Aug
2018

Wasa (IT) / Delta pe Obraz / Minroud
Pro Sănătate.
str. V. Alecsandri 90/1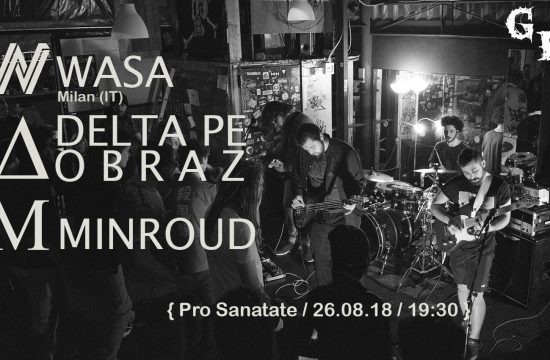 Performers :

Wasa

Delta Pe Obraz

Minroud

Starting at :

19:30

Price :

100 MDL
01 Aug
2018

Pro/Hardcore/Sanatate/ WRCKG (NL) + Local Support
Pro Sănătate.
str. V. Alecsandri 90/1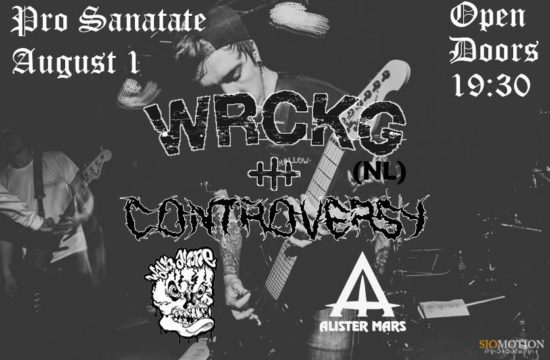 Performers :

WRCKG

Alister Mars

Walk Alone

Starting at :

19:30

Price :

100 MDL